The Ada Lovelace Fellowship
The Ada Lovelace Fellowship was founded in 2013 prior to the annual Open Hardware Summit at MIT by Summit Chair Addie Wagenknecht and OSHWA Director Alicia Gibb as a way to encourage marginalized people in open technology and culture to actively participate and foster a more diverse community within open source. The Ada Lovelace Fellowship was historically used for travel funding, but due to the Summit being virtual, this year our fellows will be able to use it on professional development. The Ada Lovelace Fellows will also be invited to specific talks and networking opportunities throughout the month of April.
For the eighth year, we are excited to offer up to ten Open Hardware Fellowships to members of the community which includes a $500 stipend and entrance to the Open Hardware Summit.
2022 Ada Lovelace Fellows
We are happy to showcase our 2022 Ada Lovelace Fellows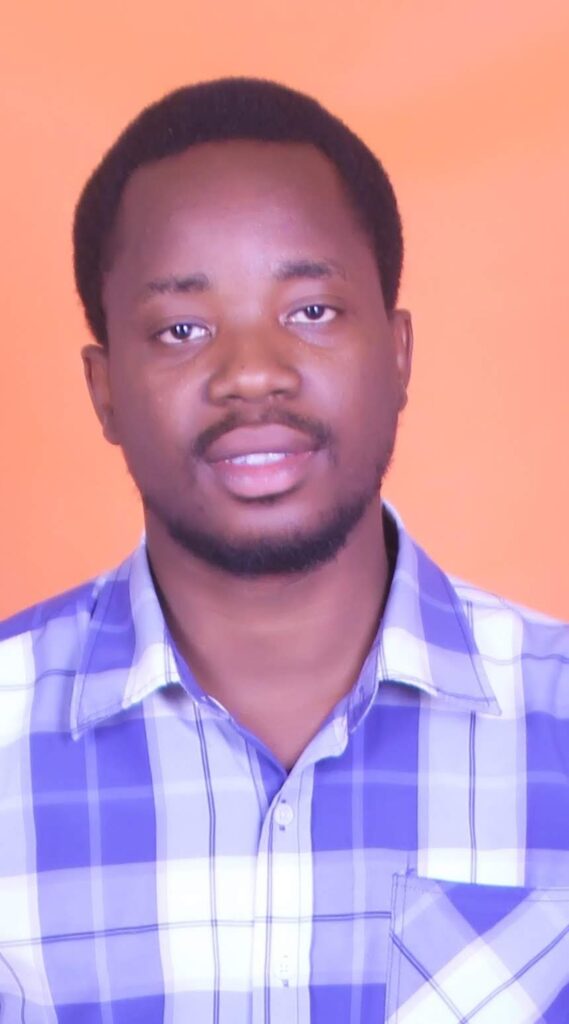 Dara Obademi
Dara Obademi Trained as an Electrical and Electronics Engineer, I am interested in open source Electronics design, 3D printing and the Internet of things, One project I worked on that I found very interesting was the MILT device , which is a wearable IoT device which helps travellers to store vital medical information about them on a wrist-watch like device, this will help to provide a medical Information in case of any emergency during their journey.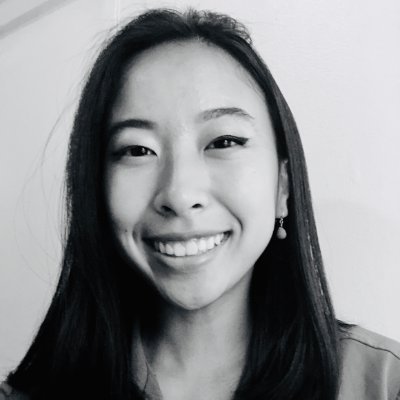 Jasmine Lu
Jasmine Lu is a Computer Science PhD Student at the University of Chicago studying Human-Computer Interaction. In her research, she prototypes and engineers the future of wearable devices. Recently, she's been working on building a custom smartwatch and was proud to learn how to assemble SMD components on a PCB for the first time. She's passionate about making hardware accessible to diverse backgrounds and gets especially excited about open source hardware projects that reuse old devices to create something new. In her free time, she loves to cuddle her kitten, Luna, and always has time to talk about intersections of scifi+art+technology.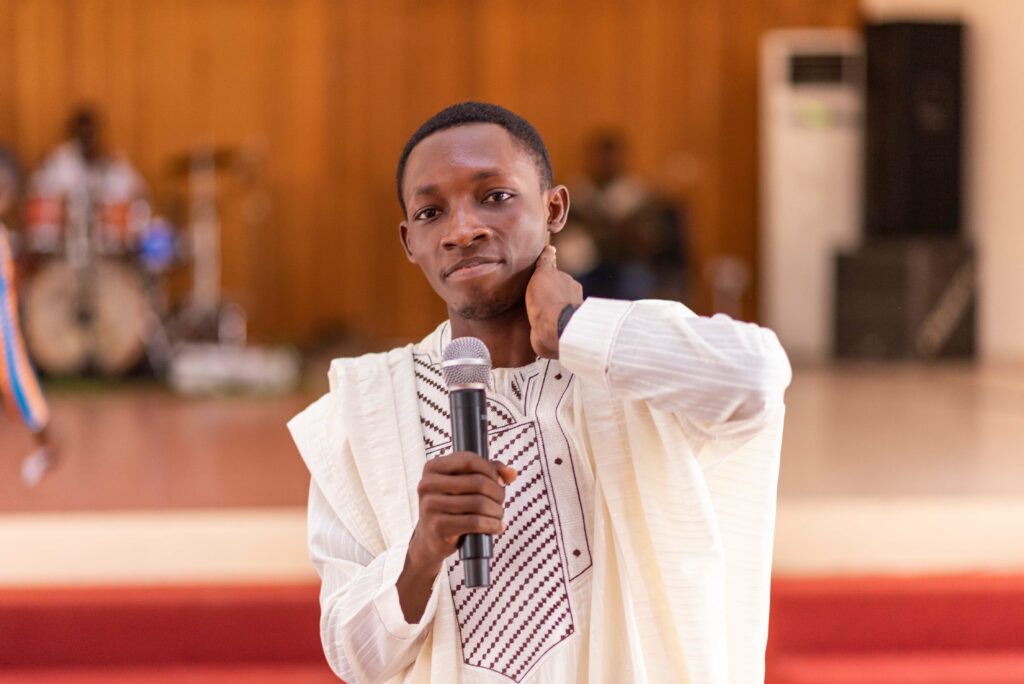 Simon Asare
Simon is a changemaker passionate about innovation and entrepreneurship. He is a startup coach, a business developer, a lean researcher and an astute member of the African Innovation and Entrepreneurship Ecosystem having served on the major network councils for 5years now.
He is currently a Senior ICT Assistant at the University of Mines and Technology, where he leverages his passion, experience and knowledge to transform student and staff business ideas into sustainable and scalable businesses as the Hub Manager for the University's Business Incubation Hub.
His research interest lies in finding a cost effective scalable digital solution to improve STEM education in Ghana. He believes quality STEM education holds the key to unlocking the innovative and problem-solving potential of the African youth.
Asare, S. and Akpah, S. (2020), "Exploring the Impact of Augmented Reality on STEM Education in Ghana", 6th UMaT Biennial International Mining & Mineral Conference.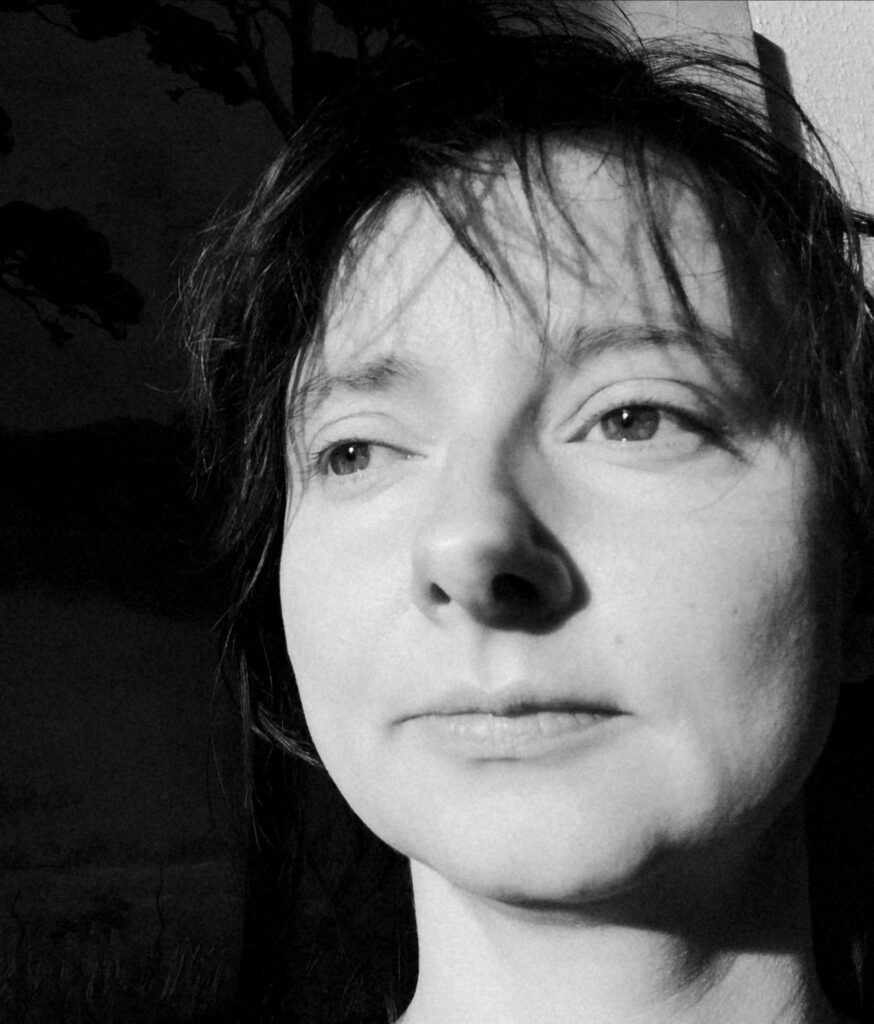 Sara Reichert
Sara Reichert is a researcher in the field of electrical engineering at TU Berlin passionate about connecting science and civil society with help of open hardware. Hughe parts of my heart and docus are at "Werkstatt at CityLab Berlin". https://github.com/technologiestiftung/werkstatt. I can walk longer than I can sleep!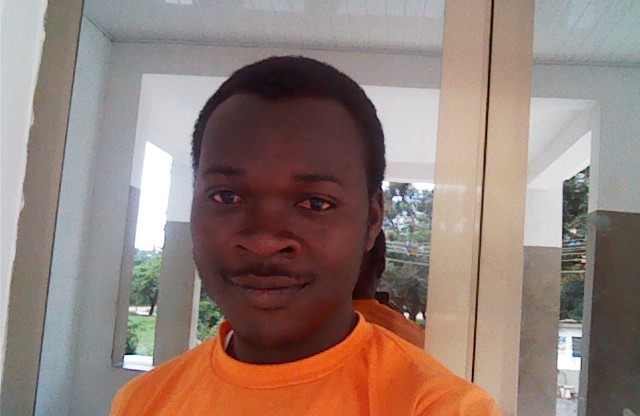 Philip Deladem Akaboa
Philip studied metal science, welding and fabrication. He is currently offering a Bachelor of Technology in Mechanical Engineering. He doesn't limit himself to a specific hardware project, he also has an interest in digital fabrication which involves the use of 3D printers, laser cutters and others to build hardware. He has been involved and had fun in exciting projects such as building a car, the Tractor and others
Philip Deladem Akaboa is an appropriate social and technology innovator with advanced expertise in metal Welding and Fabrication. He believes that the best solution is what is developed by the people and for the people. Philip is currently the founder and CEO of Ecomake Innovations, an innovative FAB.LAB with the vision of helping students secure employment and also start their venture by giving them hands-on S.T.E.M Skills and entrepreneurial training through the building of hardware. He is also a technician at the Kwame Nkrumah University Science and Technology at the Mechanical Engineering Department, where he assists students on their project work and teaches first-year students basic welding under Engineering Technology. He has 10 years of experience as a professional welder and fabricator.
Philip's great passion and interest in solving community challenges have influenced his involvement and creation of hardware solutions including the Electronic waste recycling machine, Car project, mini Tractor, solar reactor, condom vending machine and others.
Alex Covor
Alex is a maker and Embedded Engineer from Bucharest, Romania who loves mixing aesthetics and functionality when designing electronics. My favorite projects to work on are wearables and anything involving colorful LEDs, tiny microcontrollers, or PCB design. However, I'm always exploring new skills to pick up, so currently I'm learning about Edge ML. One of my recent and dearest projects is PicoLight, an adjustable mini light for photography based on the Raspberry Pi Pico. I'm also a STEAM education supporter and I doodle at PikaComics, a comic that aims to teach electronics in a fun way.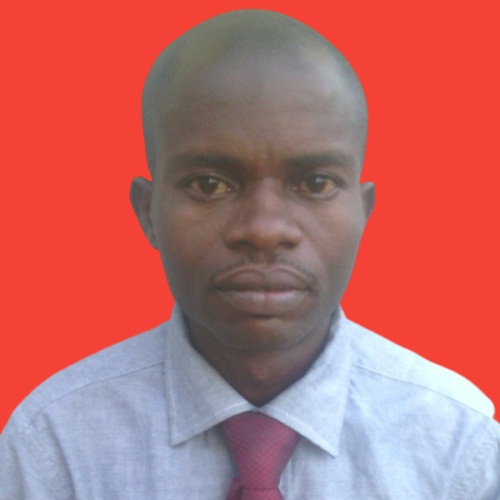 Oyelakin K. Akinlove
Studied Physics and Electronics and is interested in open source source hardware applications to Instrumentation, Automation and Robotics/Security.
Fun Fact Projects: (1) Earlier I Developed an a World-Wide-Mobile-Call-Back System using Arduino and some Shields which a fun full project for me among other projects.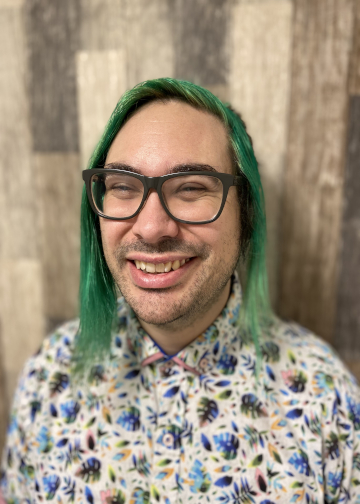 Shaughn Martel
Shaughn Martel (They / He) is a queer, Tkoronto (Toronto) based media technologist. Their work explores the processes of digital tools, mediums, and materials as grounds for communication of concepts grounded in the Post-Human, and Post-Digital. They also have a love of circuit bending and want to begin building their own modular synthesizers and guitar pedals. Most recently Shaughn was the recipient of the James Bailey Award for transmission and radio art through NAISA in 2022 and currently have an exhibit for NAISA's Deep Wireless Festival running from February 5th to April 4th in South River Ontario
Social mediaIG: @arrrgggghhhhhhTwitter: Rot_farmVimeo: https://vimeo.com/user123815482
Fun fact: Shaughn has aphantasia, they do not have a mind's eye and cannot visualize mental thought.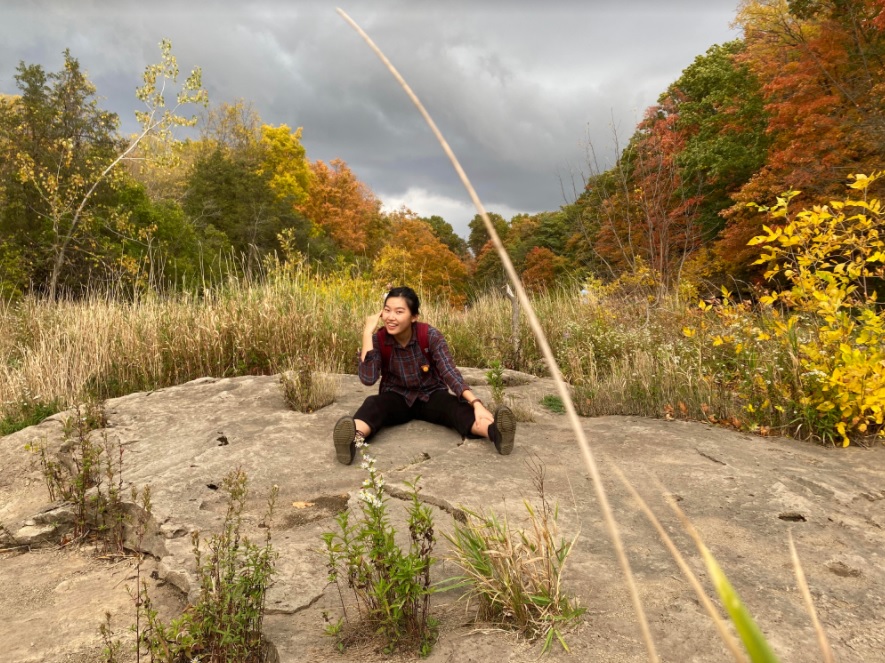 Xiyao(Miranda) Shou
My name is Xiyao(Miranda) Shou. I study in New Media, minoring in Biology and Computer Science. My interests lie between human-computer interactions, microbiology, and biomaterial design. I am interested in creating open-source hardware that can build relationships between microorganisms and humans. I am currently making a sonogram machine that translates cultural and model organism yeasts' languages and vitals to explore a holistic method in collaboration with yeasts.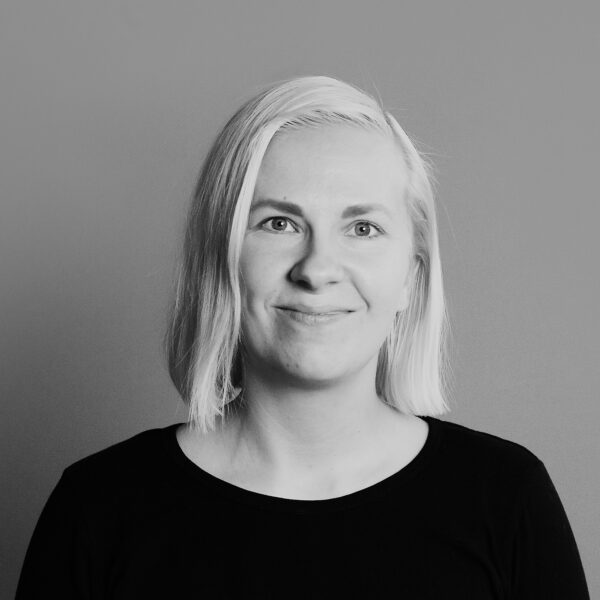 Senja is a software engineer by day and a maker, crafter and electronics hobbyist by night. She is mostly interested in wearables, electronic textiles and electronic art. As a teenager, she was somewhat annoyed that electricity and magnetism was a mandatory course in her high school. But when she got interested in electronics and hardware, the boring subject turned out to be a gift in disguise
**Submissions for the Ada Lovelace Fellowship have ended.**

The deadline to apply for the fellowship is December 17th at 11 PM EDT
DEADLINE EXTENDED to January 17th 2022
By offering the annual travel and summit conference assistance to community members, the Open Source Hardware Association hopes we as a community can encourage more women, non binary, trans, LGBTQA+, Black, Indigenous, people of color and disabled people to participate in open source. We have many strong leaders and speakers in our field and we personally want to continue the trend upward.
This is a crucial time in open source where we have the opportunity to shape the future of the whole field together. We are just on the edge of what is possible, Let's be the change!